This past Sunday, August 5th, marked the last practice session at NAPA Speedway in Albuquerque, NM before the big No Coast Drift Party in September. There were some new faces among the locals that came out to try sliding their cars in a safe, controlled learning environment. Lots of smiles and trashed tires equated to a successful afternoon.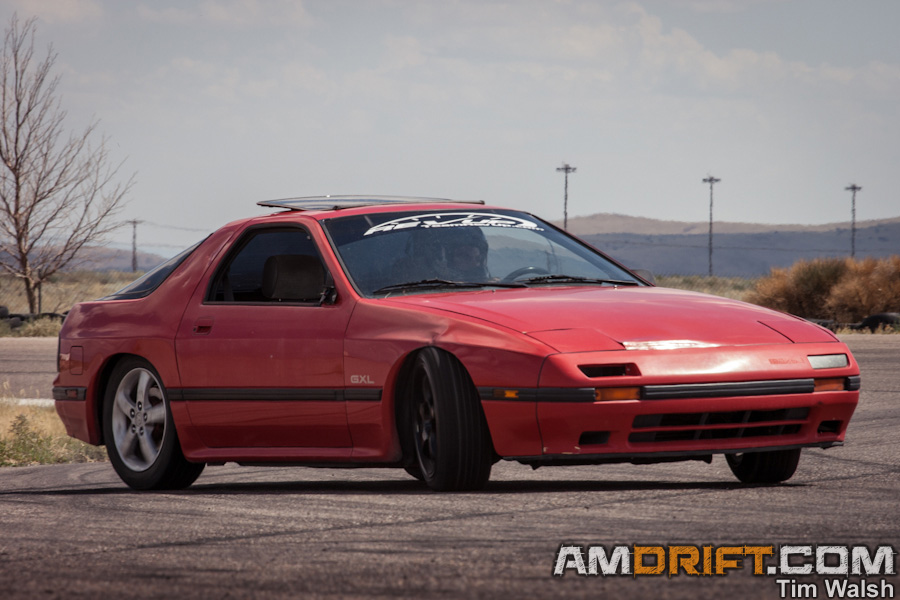 Alex Castillo came out for the cheap seat time in his FC.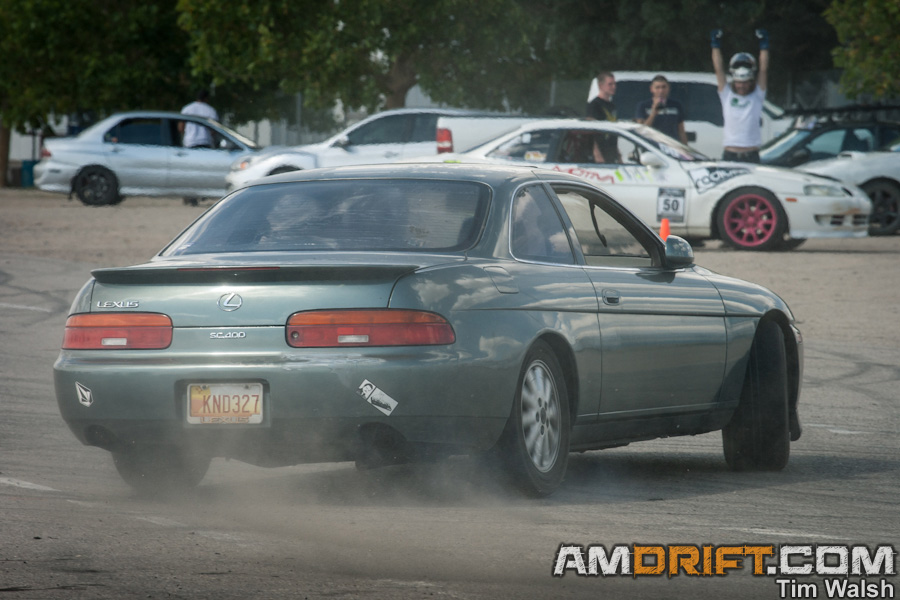 Carson Hale spent the day working out the quarks of drifting with an automatic transmission in his Lexus. Nonetheless, he was able to put together some clean runs worthy of celebration by local cheerleader Dan Brockett.
Along with being a professional motivator, Dan Brockett organizes the Sandia Drift Series and is the current points leader in Top Drift. He's also been known to toss around a big Lexus.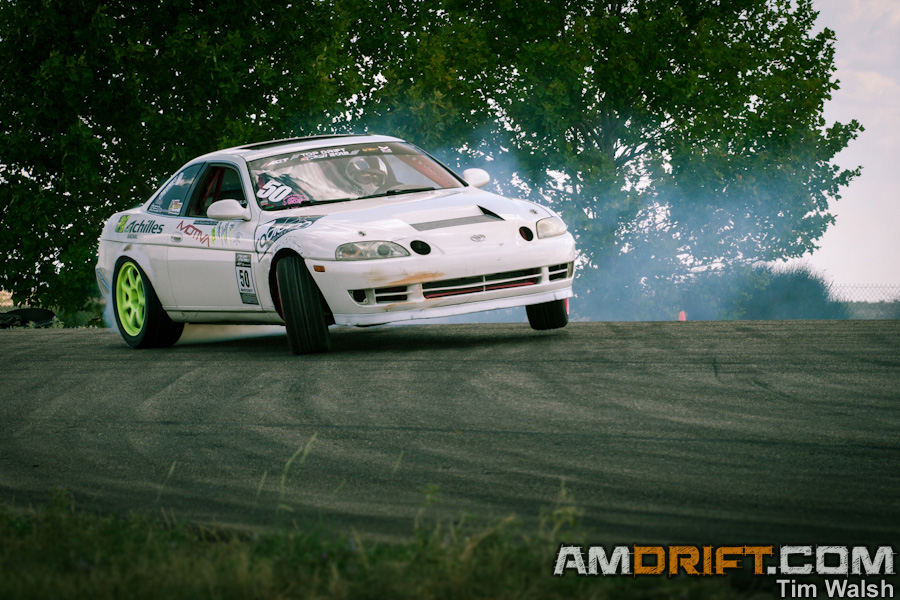 Martin Wallace drove all the way from Clovis to participate in the track day held at NAPA Speedway the day before, but when he heard about the drifting session, he stuck around an extra day to kill some tires. With the help of Dan Brockett, Martin was able to break the traction his Evo X tried ever so hard to produce.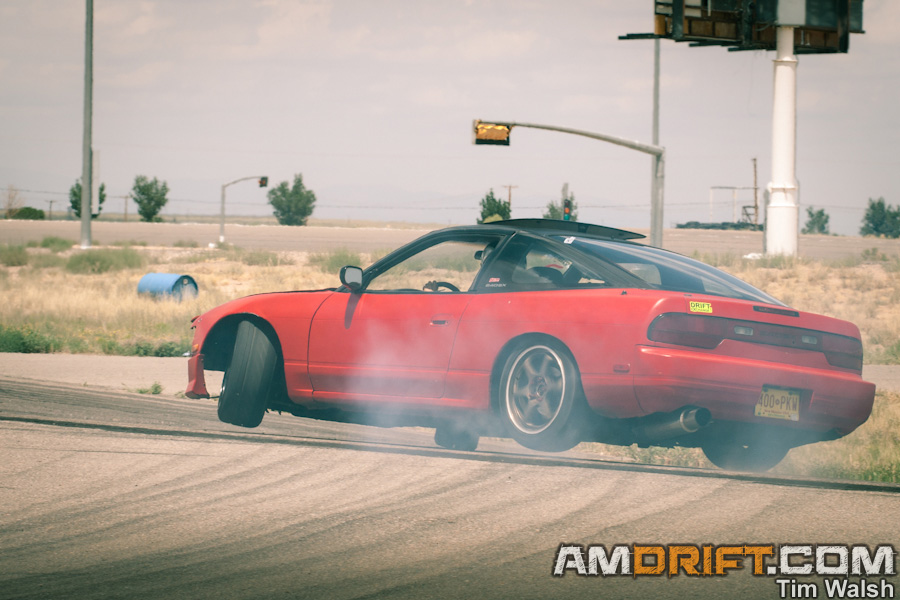 Darren Madrid put on a stellar performance all afternoon with frequent jumps over the bank.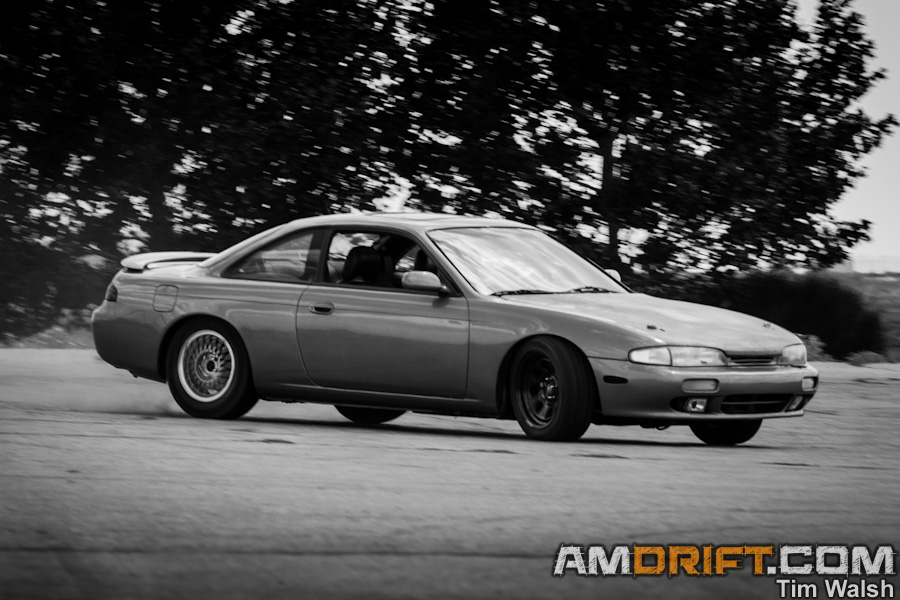 Gerard Jacinto can usually be seen drifting his 350Z, but now he's got an S14 in the works.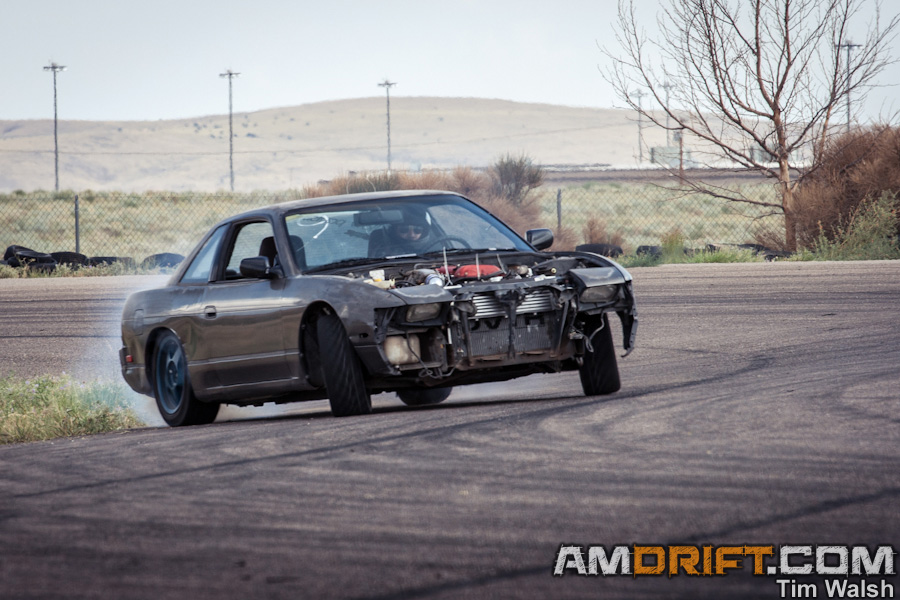 When Santi Romero isn't behind the lens, he's honing his skills behind the wheel.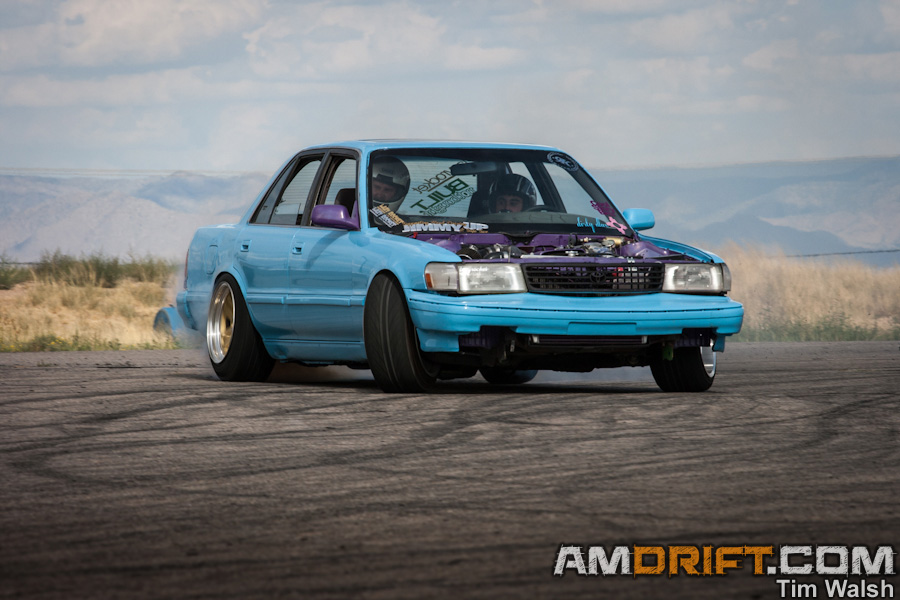 Tony Acker was laying down some solid runs in his Cressida.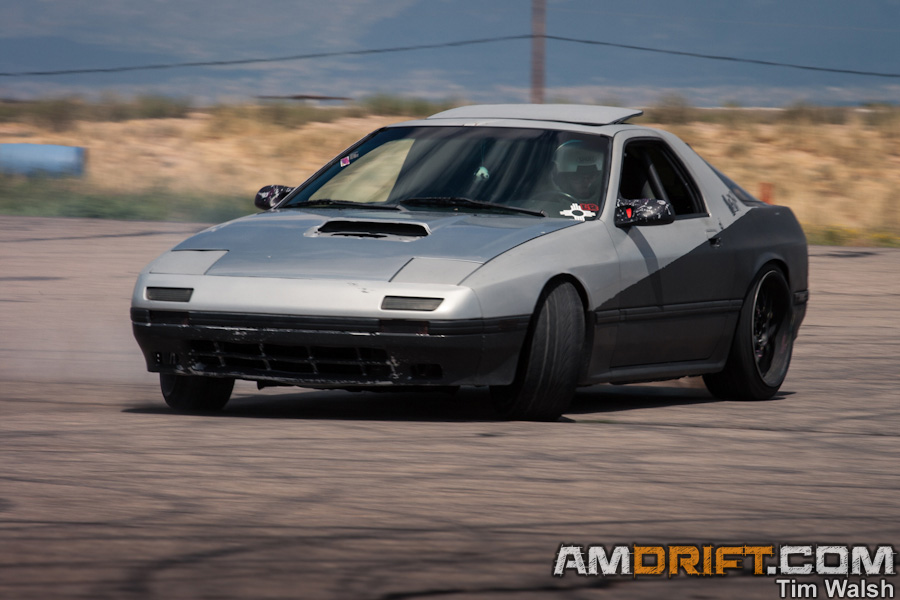 Travis Seis is a regular at local events, keeping the rotary love alive.
The final event of the Sandia Drift Series, will be a two day drifting extravaganza known as the No Coast Drift Party on September 15th and 16th. There will be tons of prizes, and special guests Justin Pawlak, Matt Field, and all the way from Germany, Axel Mack! This is not an event you want to miss!