I visited the Philippines and headed north of Manila to Air Force City in Pampanga, the home of Clark International Speedway. My friends from Autocraft Drift Team, together with Norman Agojo, Audel Sison, and Bryan Revilla, joined me for a fun day of drifting.
The track is high speed with some elevation changes. Its has a deep 4th gear initiation well over 100MPH!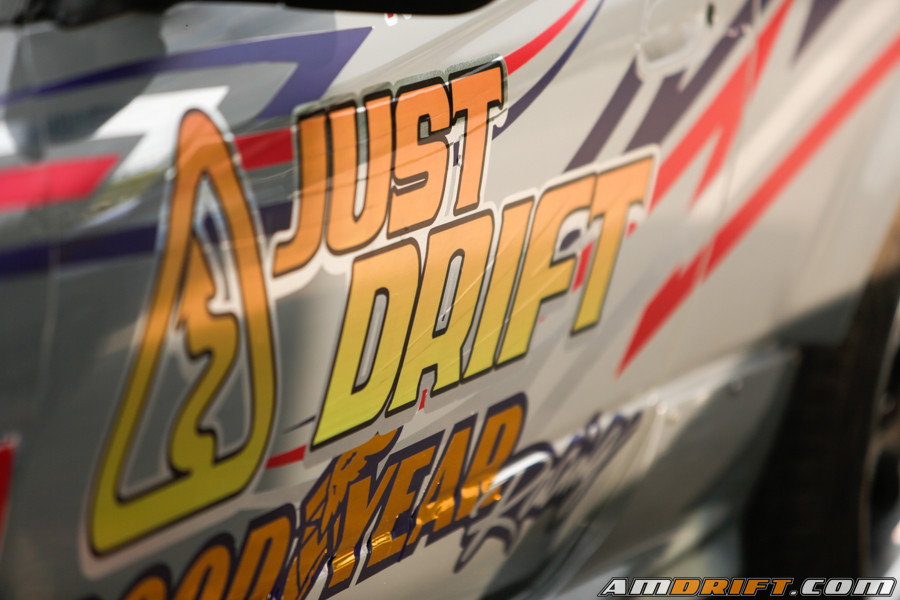 When we got to Clark Speedway, there was a full pit crew with 2 purpose built drift cars waiting for us. The left hand drive Nissan S15, and left hand drive Nissan S13 both had a 2JZ.
We did some hot laps and showed the guys some full speed long slides, comparable to what we do at Willow Springs during All Star Bash.
The boys in Manila definitely know how to hold their own.
Drifting in Philippines is growing fast and steady. The best thing is they're not far from Japan, so cars and go fast parts are not hard to come by for JDM cars, such as the S13, S15, Soarers, and the like.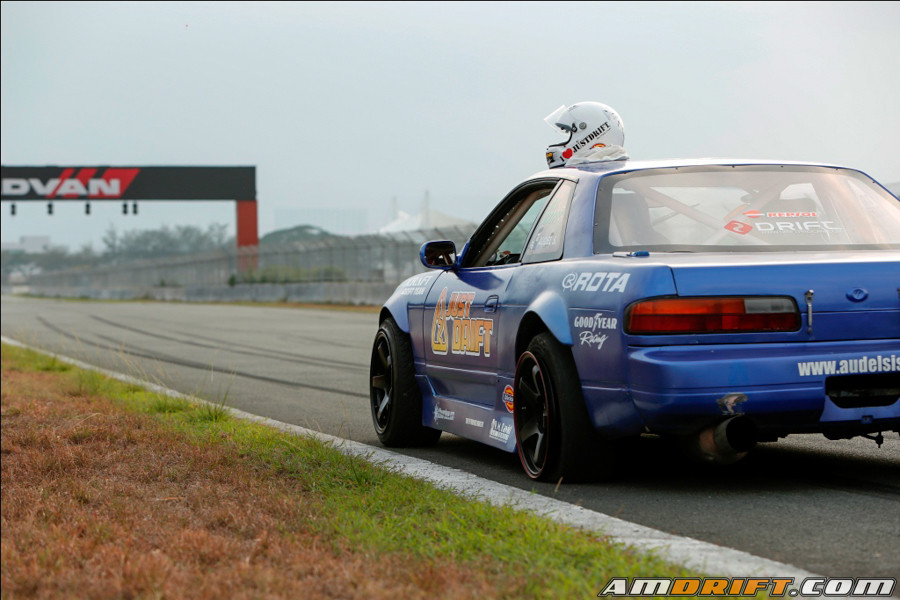 I hope to come back soon and help the sport grow! I think we should take TOPDRIFT Formula D ProAm there and let them have a shot in PRO2!