You know what makes us sad? The end of the drifting season. What marks the end of big events for the season? All Star Bash. After covering Just Drift events all year, we decided to take a not so serious approach to All Star Bash 13, and just show up and have a good time. That's what we did. We came, took a ton of pics, did nothing important, partied, and had a good time with all our friends we've shared an amazing 2013 season with. Lack of proper article? #AINTCARE…we came to have fun just like all the people in the 500+ images in the gallery below.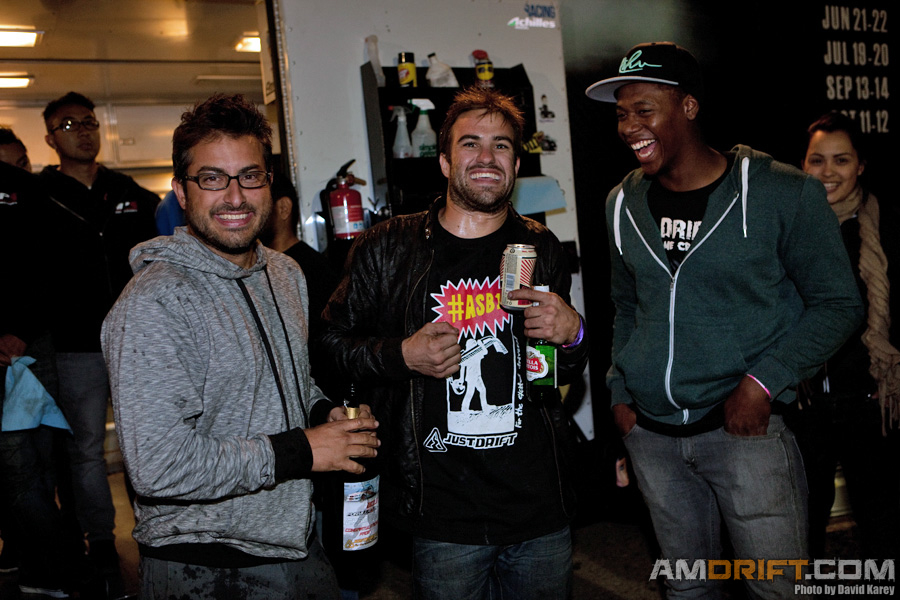 We've got some photos from David Karey…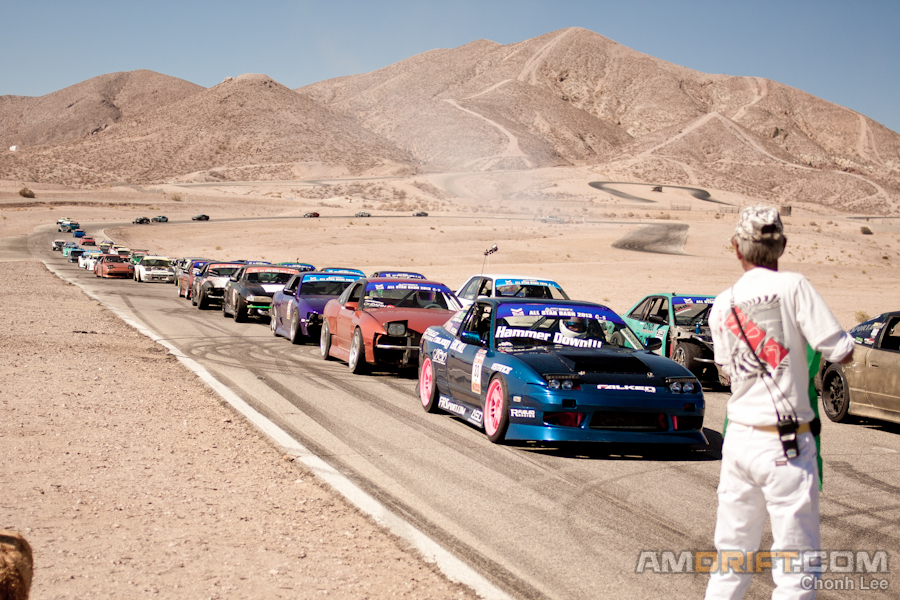 …Chonh Lee…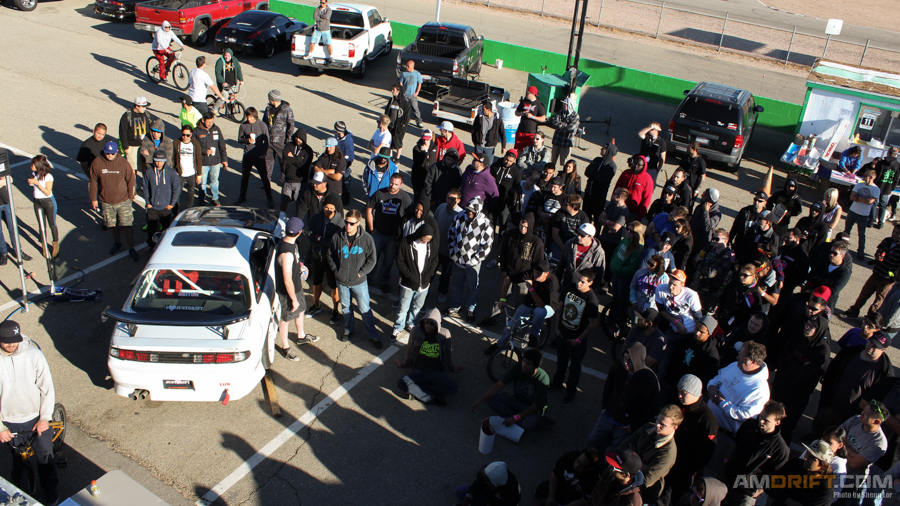 …Sheng Lor…
…and Matt Ulfelder!
Sit back, relax, and enjoy the memories of All Star Bash 13!