After what seemed to be an endless winter here on the east coast, SWD was finally able to kickoff both their Pro-Am and Amateur series this past weekend at Metrolina Expo in Charlotte NC. A lot of this year's Pro-Am competitors were in attendance to complete tech and shakedown their cars for the 2014 season. Even though this wasn't a points earning Pro-Am event, the majority of drivers took to the track to make smoke with some local and regional Am drivers.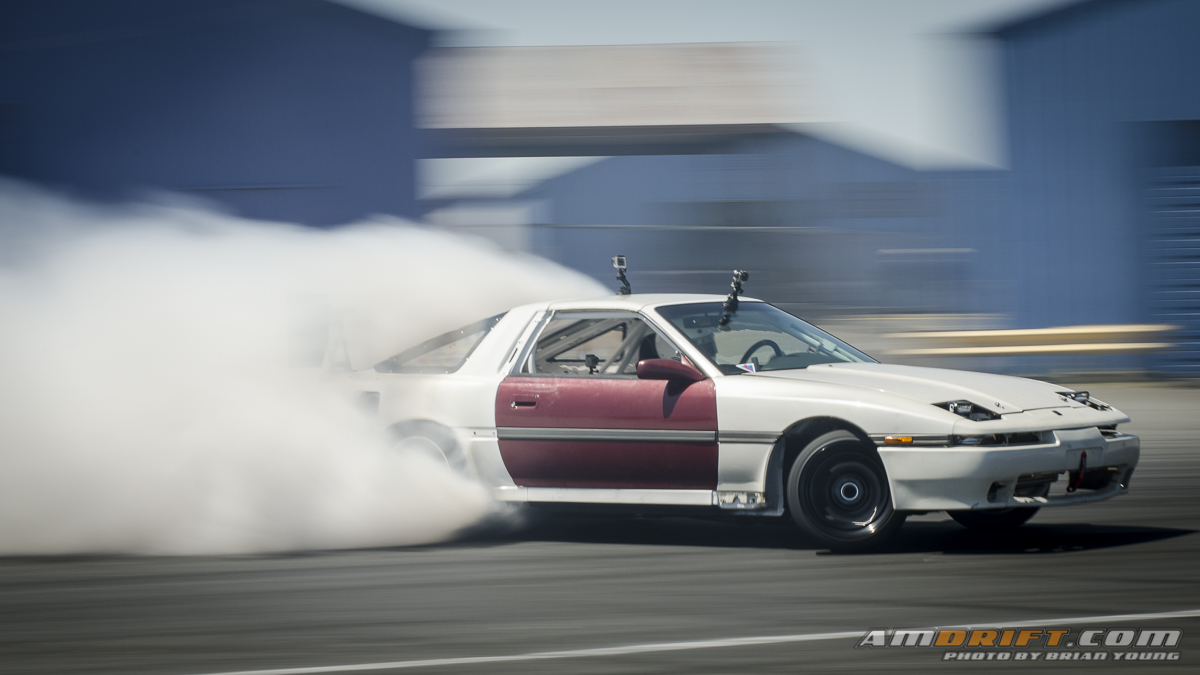 Tommy Van Cleef barely missed out on earning his FD License last year and has returned strong for 2014. Tommy also ruined a bunch of my shots by covering the entire track in that thick tire smoke you see above. I'll forgive him since he put on a good show all day. Tommy took first place in the optional competition.
Jay Whitaker has been drifting in the local Am series for a while now. Since this was an open competition day, the Am drivers got to mix it up with the Pro-Am drivers. Metrolina is a smaller course without long straights. It's a course that rewards technical driving over big power. This allows the Am drivers to be really competitive with cars that may have twice their HP. The local Am drivers definitely didn't show up to be outdone on their home course. Jay took home second place in the competition.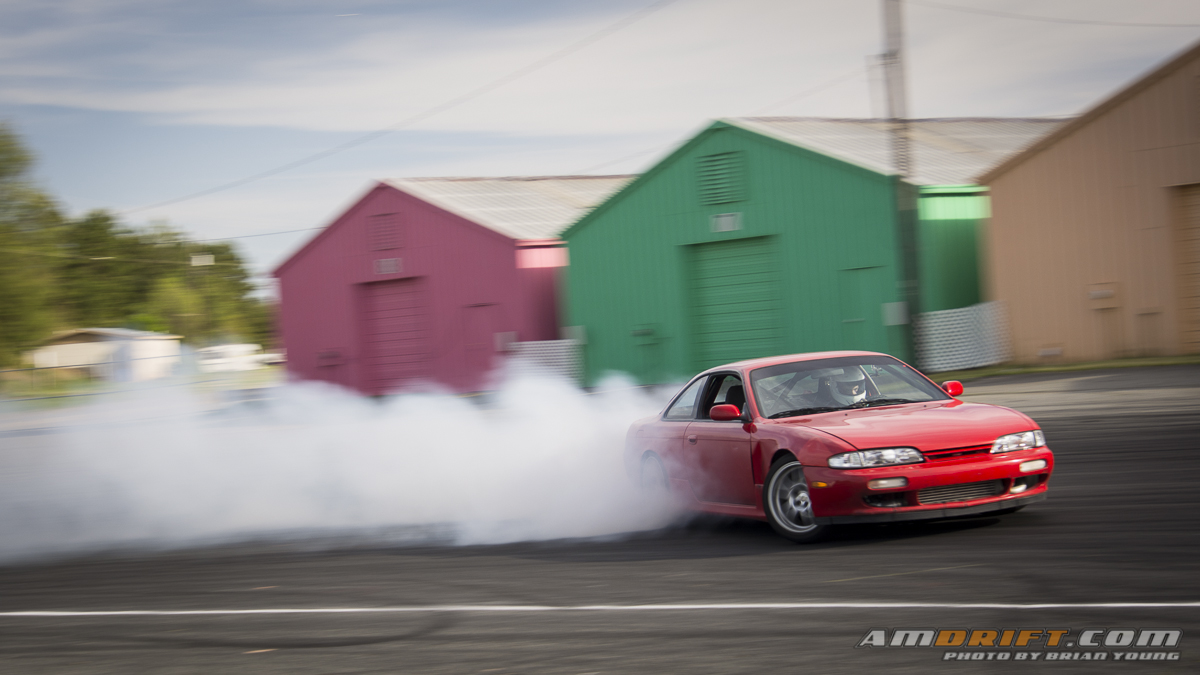 Mark Ripoll was another Am driver to stand on the podium in third place. Mark has been competing in the Am series since the beginning back in 2009, and is the poster boy for learning how to drive before going big on power. Mark has mastered the technical course at Metrolina, and can put that shiny red s-chassis on anyone's door.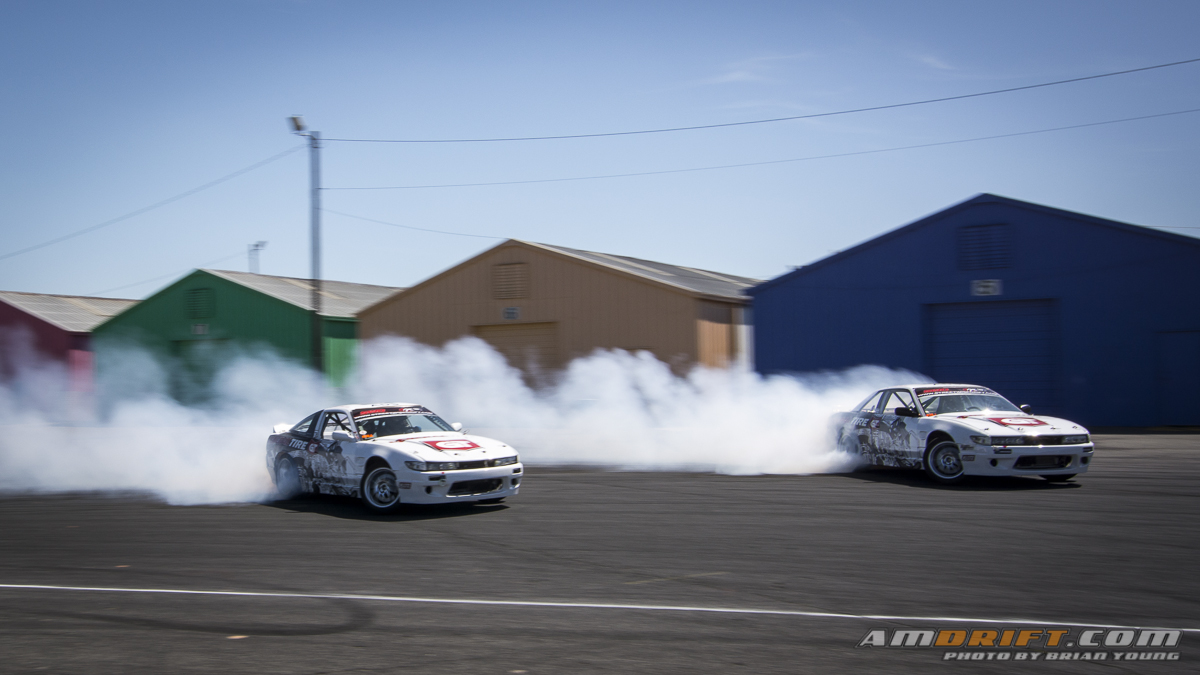 Maxime and Claude Poirier made the long trip from Canada to compete is this year's Streetwise Drift Pro-Am series. Quite a few drivers from both Canada and Europe have been traveling huge distance to either compete in FD or earn their FD license. This really benefits fans and series alike. The Poirier bunch brought two beautiful S-chassis cars to this event. I'm looking forward to seeing them compete this year.

Dylan Crumley is representing you "vert" fans this year in the series.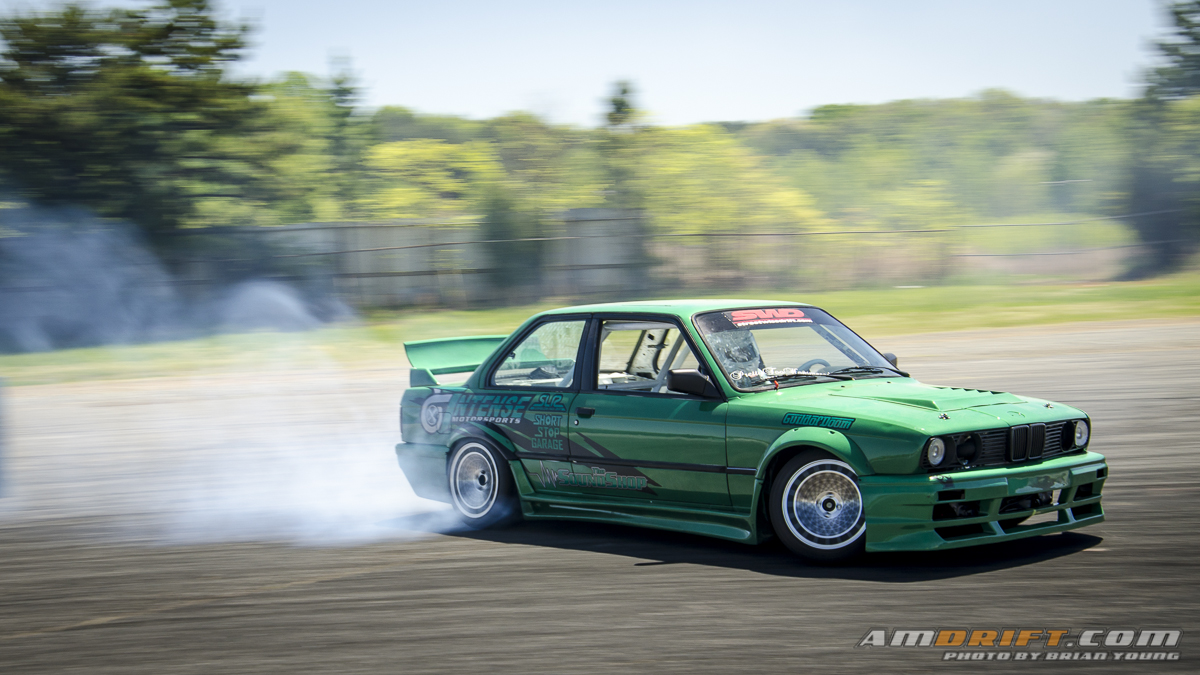 The Euro invasion continues as we see more and more BMWs entering drift events. They are definitely here to stay as Micheal Essa proved in FD last year. Even if you aren't a fan of the "compact executive car", it's hard not to like Austin Wolff's green E30.
Some more Pro-AM drivers competing in 2014.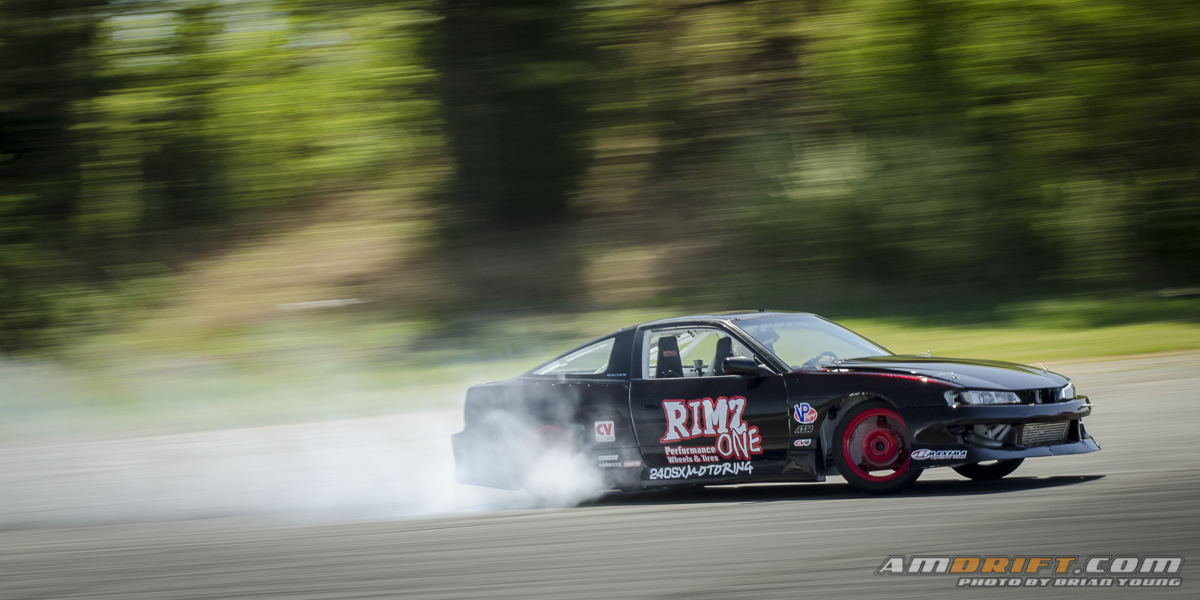 Cody Doyle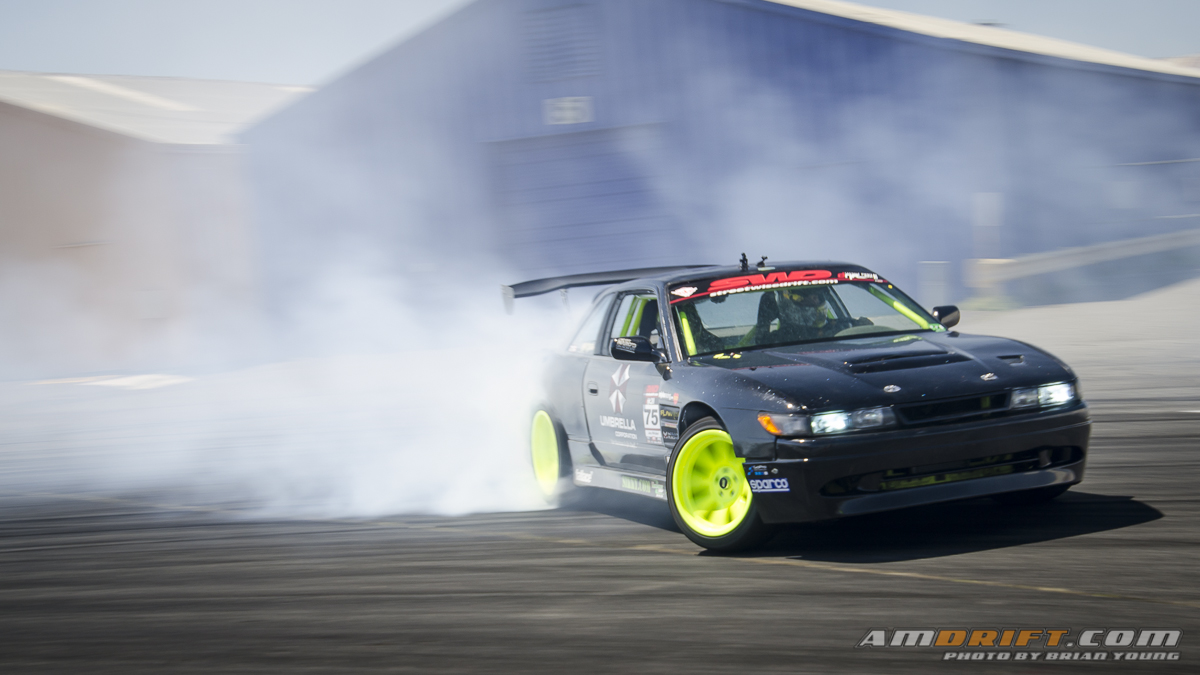 Joey Whitaker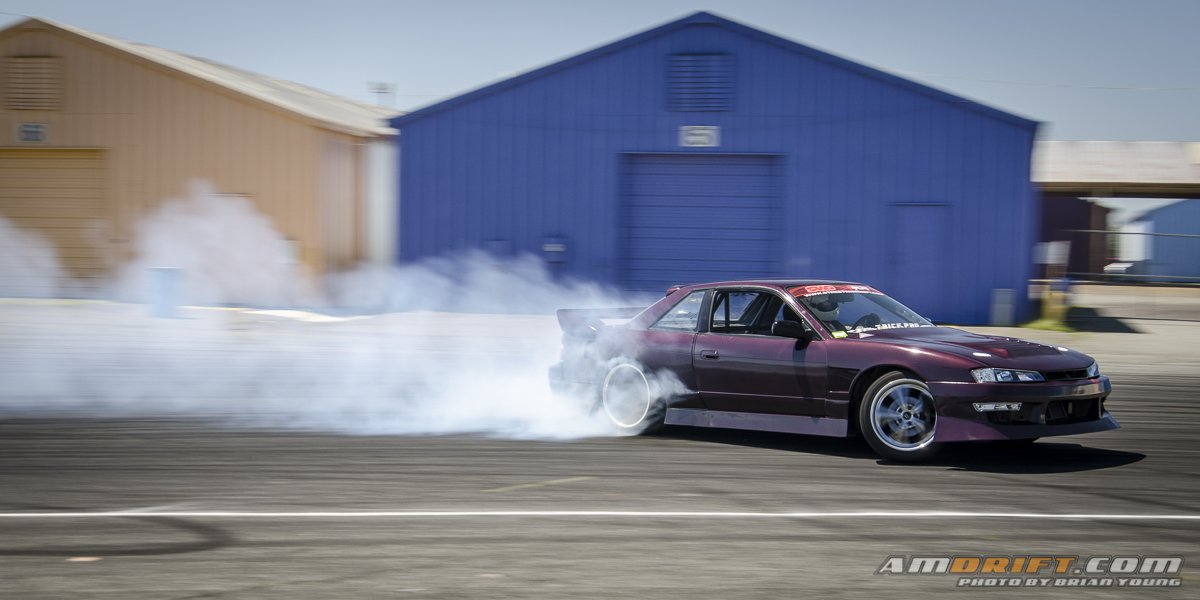 Eric Loomis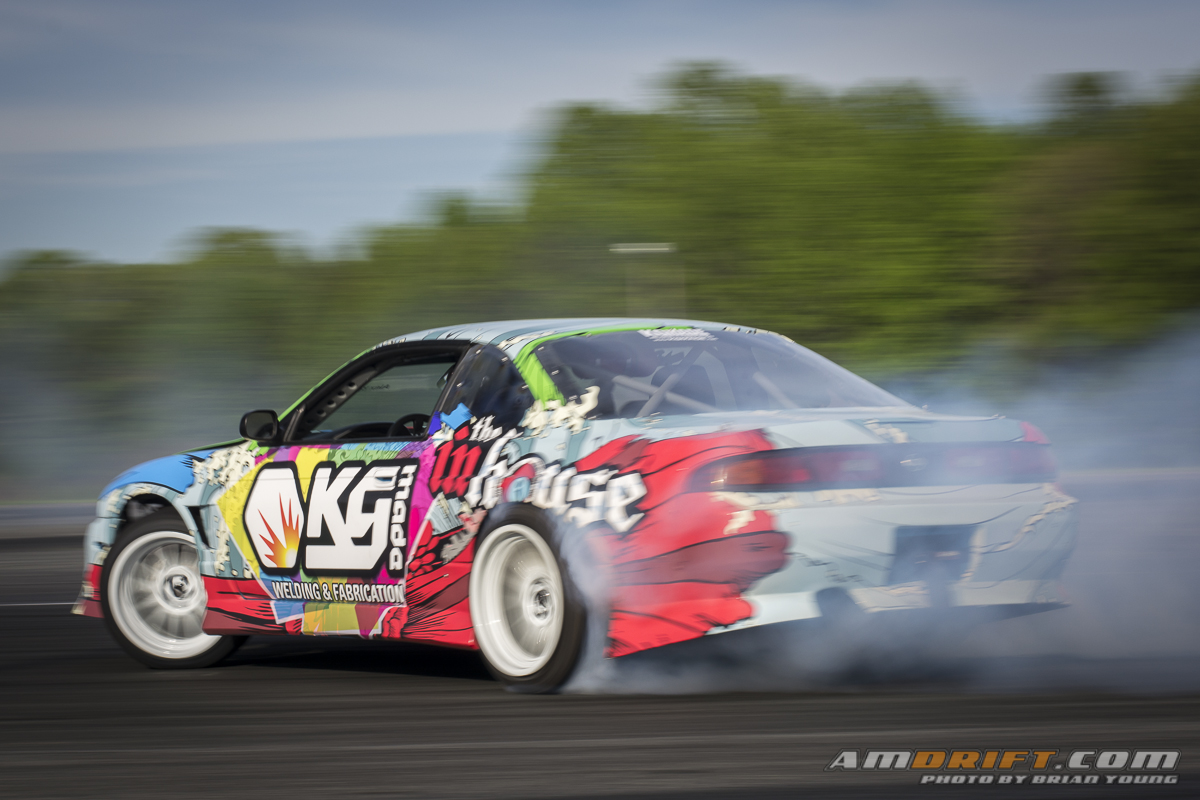 Alex Youe
Streetwise Drift will officially start their Pro-Am season the day after Formula Drift Round 2 in Atlanta, just a few miles away at Gresham Motorsports Park. Details are below in the flyer. If you didn't get your fill of drifting at FD, come check it out. Some weird bearded guy driving a Miata who goes by Danny George will there guest judging too.