ProAm events are rapidly growing in the United States. 5 years ago, these events attracted just enough drivers for a Top 16. Now with the sport of drifting growing in every way possible, even the smallest grassroots events are hitting capacity.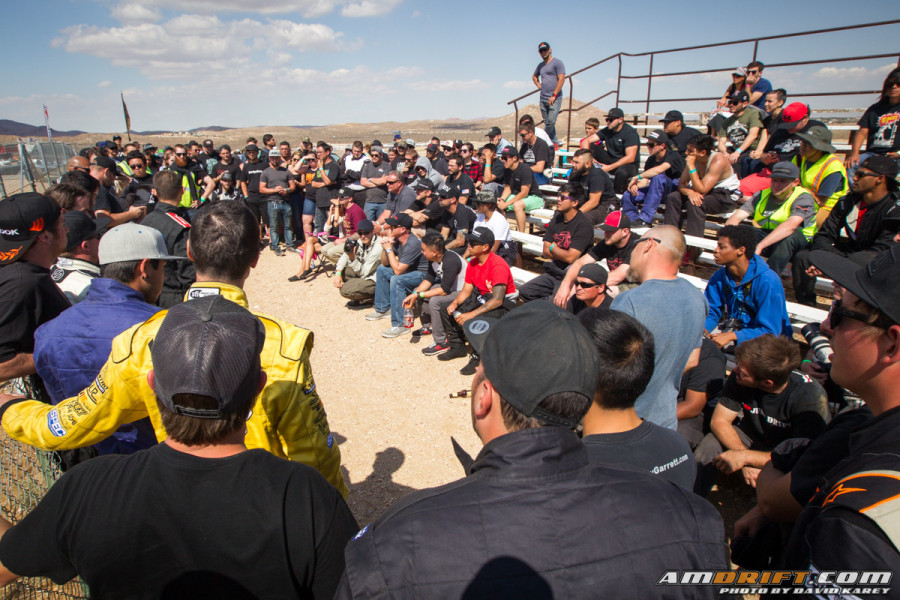 Just Drift's second round of Top Drift on May 24, was one of the most attended ProAm events we've ever been to. With every passing year, Top Drift grows larger and larger, hosting groups of hungry drivers who dream of earning a Formula Drift Pro license, and all their family and friends get in on the action too.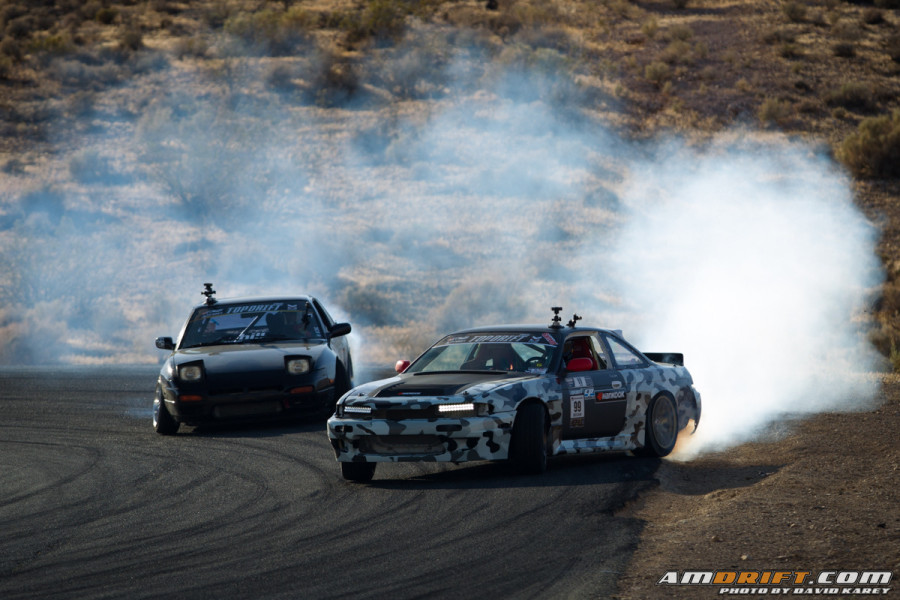 Willow Spring International Raceway's Horsethief Mile circuit is a challenging track where drivers have to negotiate through several elevation changes, while keeping tabs on their opponent. In our opinion, it is one of the toughest drifting tracks in the United States to master, and the growing number of drivers able to keep the game progressing certainly make it exciting to watch.
52 drivers kicked off the day, with the strongest working their way through a tough lineup in Top 16.
At the end of the day, Trent Beechum stood tall on podium in first place, Kenny Chieu kicked some butt in second, and Adam Knapik followed up in 3rd, furthering his 1st place lead in points for the 2015 Top Drift ProAm season.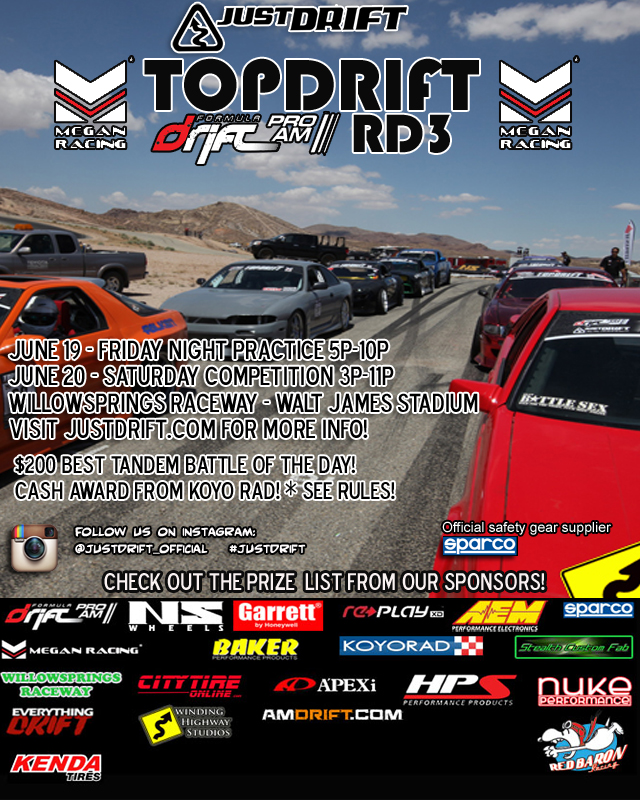 Top Drift ProAm Round 3 will be held on June 19-20, 2015. While some of us will be in New Jersey for Formula Drift, we will still have a killer team on site to bring you some dope coverage. Stay tuned to our Facebook and Instagram for live event updates! Until then, enjoy the Round 2 gallery!