Hey Internet, it's been a while. Back in 2017 when we were banging out grassroots and Pro-Am coverage like it was going out of style, we dipped out for a while to focus on a few other things. But, events never stop, and neither did we.



In May 2017, I had the chance to fly out to Virgina for one of the most pure grassroots events I've ever attended. Having caught a red eye flight, I arrived at Baltimore airport in the morning and immediately jumped in the rental car, drove through beautiful countryside, and arrived at the track right as the event started. I had never been so tired going into an event as I was for the Low Style Heroes event at Shenandoah Speedway, hosted by the local drift organization Swing Set LLC.



The focus of this 2 day event, was to bring a Japanese drift icon and his vehicle to America's doorstep, and make it a possibility for fans to meet and drift with a legend they grew up watching and admiring since young. Not only did special guest Abo Satsukawa come from Japan to shred in his iconic R32, several American pro drivers such as Forrest Wang, Jeff Jones, Ryan Litteral, Cameron Moore, Travis Reeder, and many out of state drivers came to party as well.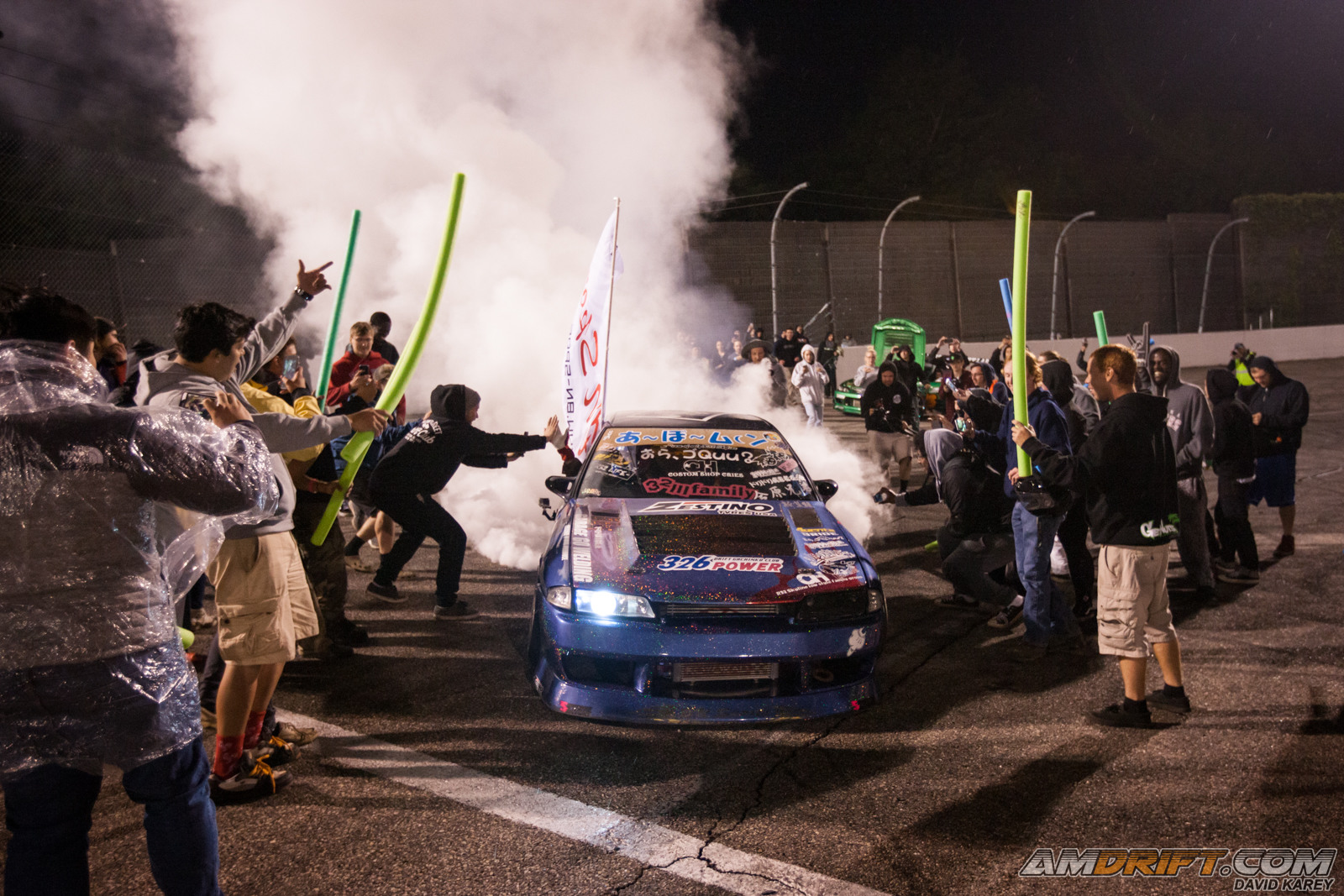 What a great time it was. It's nothing more than a faint memory to me, but I remember being part of something historic, and being able to document it in the best way I know how… through photos. Enjoy the gallery.