Every year, Just Drift holds 2 Toy Drift events to collect toys for less fortunate children, for the California Highway Patrol's CHiPs for Kids Toy Drive. This year we decided to join in the festivities and show how these events work. Basically, you show up and donate a nice unwrapped toy, or 2, or however many you want to give…..then ultimate mayhem and unorganized epic drift trains break out and everyone has a good time, for a great cause. Its that simple.
Check out the nice toys donated by drifters in the famous shack that has seen better days.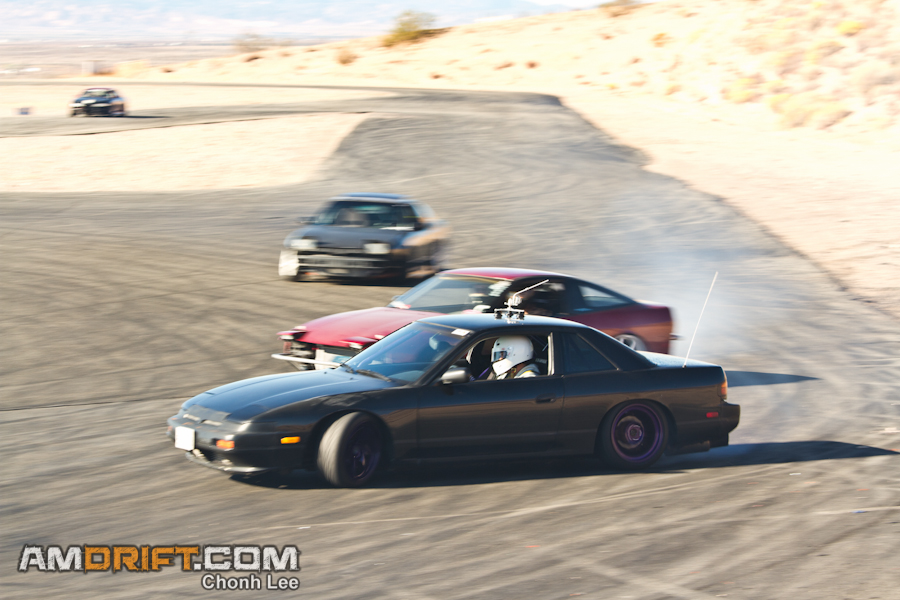 Since Toy Drift 1 and 2 are the end of the year events for Just Drift, everyone comes out to unwind with a LOAD of track time.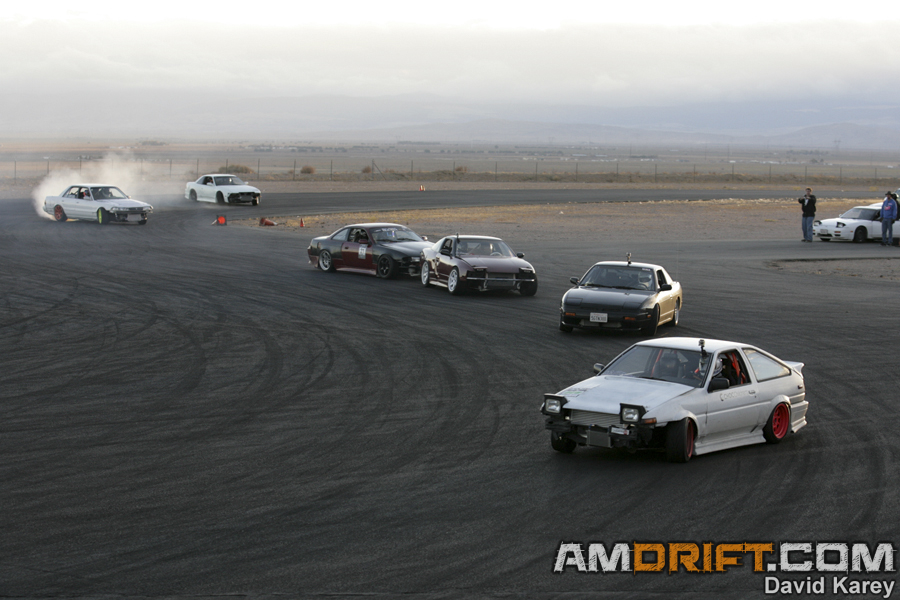 Toy Drift is a time to give, and have a whole lot of fun driving as crazy as you want.
We had the pleasure to work with Vector Mount and their awesome onboard camera mounting system. Check out their website and pick one up. Its the coolest thing to happen to onboard media since the onboard camera itself! http://vectormount.com We will be continuing to work with this system.
We had a blast at Toy Drift, and also had the privilege of welcoming Tyler Deal on board the AmDrift team! Tyler is always on top of the next best thing when it comes to drift photography and we are thrilled to have him on board.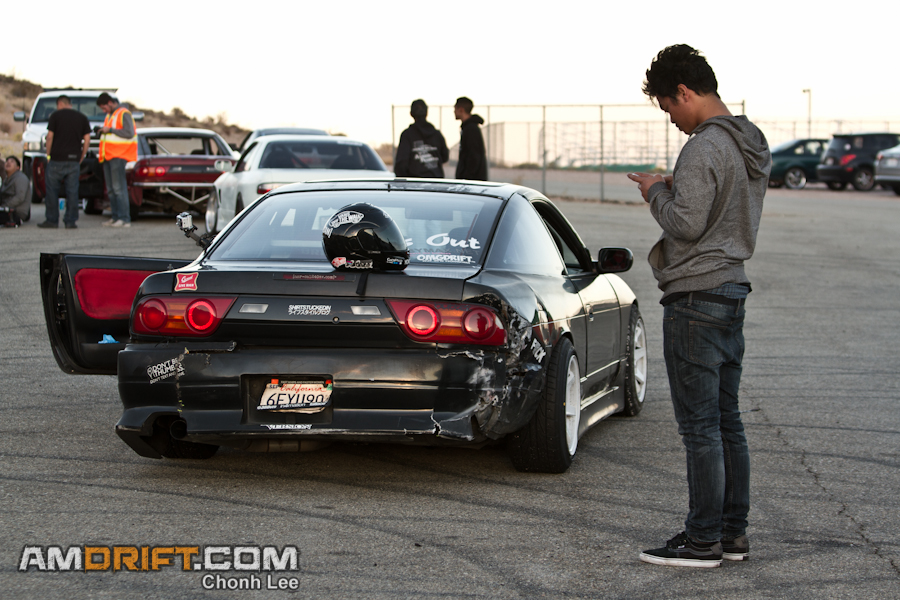 Everyone made it out in one piece, for the most part. Some cars went out on trailers, and some drove home with fresh damage.
Join us for Toy Drift 2 on December 15, on Horse Thief Mile. Lets get a huge group of drifters to come out and collect a TON of toys for those children out there that dont have much in their lives, and have some kick ass drifting fun for the holidays. IF REGISTRATION SELLS OUT, I WILL DRESS UP AS SANTA!
Enjoy the Toy Drift 1 gallery below.