Club Loose II, run by John Wagner and Jimmie Caldwell at Midvale Speedway Ohio, is an extension of the Club Loose that is dedicated to South western PA / Western Ohio / North West Virgina amateur drifters. The majority of the drifters come from Pittsburgh and Ohio, and were previously drifting up at Beaverun Motorsports Complex up till 2011, when residents complained about the "noisy" racecars. Wagner scouted around and found Midvale's figure 8 track suitable for amateur drifters to learn and hone their skills.
Last weekend, 12th of May, was the season opener for CLUBLOOSE II. Everyone's been waiting so long, wrenching hard in the garages all winter with new drift setups.
Jesse Colussy and his RB25 hatch ripping it sidewayz. He's pretty rad with his mad angle. He modded and welded his knuckles drunk!!!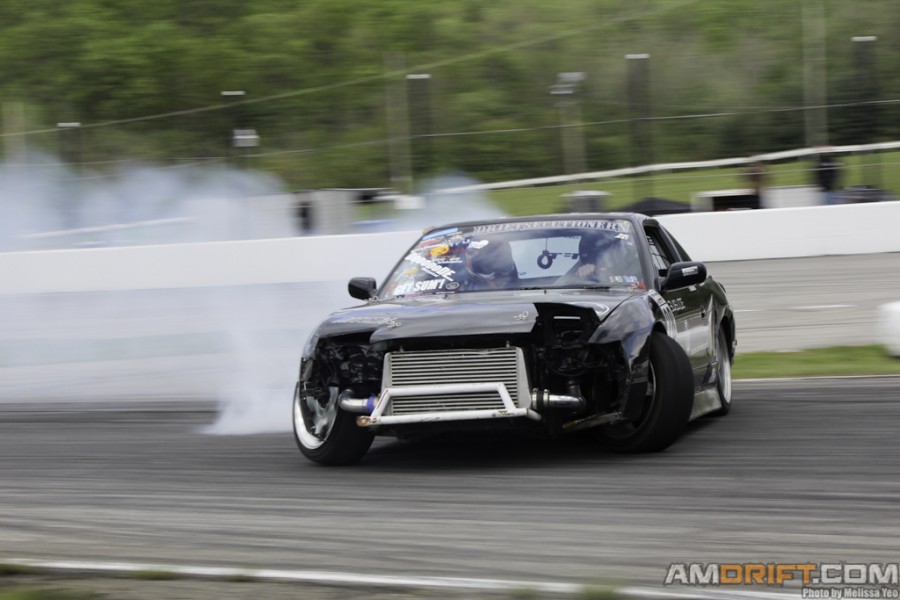 17 year old Troy Manners and his 1JZ hatch, built by iConcepts, is no rookie. He's been tearing up tracks even before he had his legal driving license.  Gotta teach kids how to smoke the right way.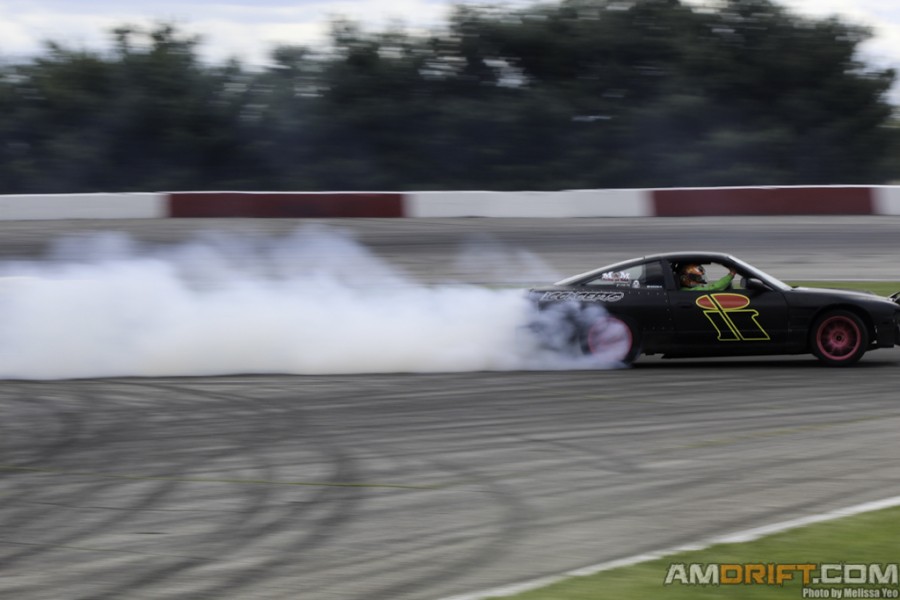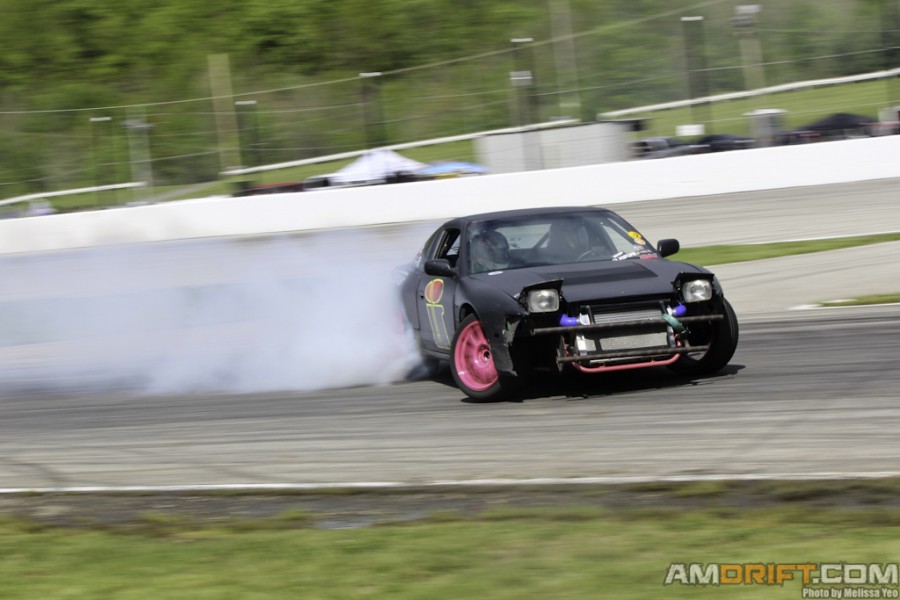 We had a couple of tandems going 🙂 Shai Raybuck's RX7
Silvia front end anybody? Steve Gooding has become a regular at Midvale, always easily recognizable by his white Silvia front end.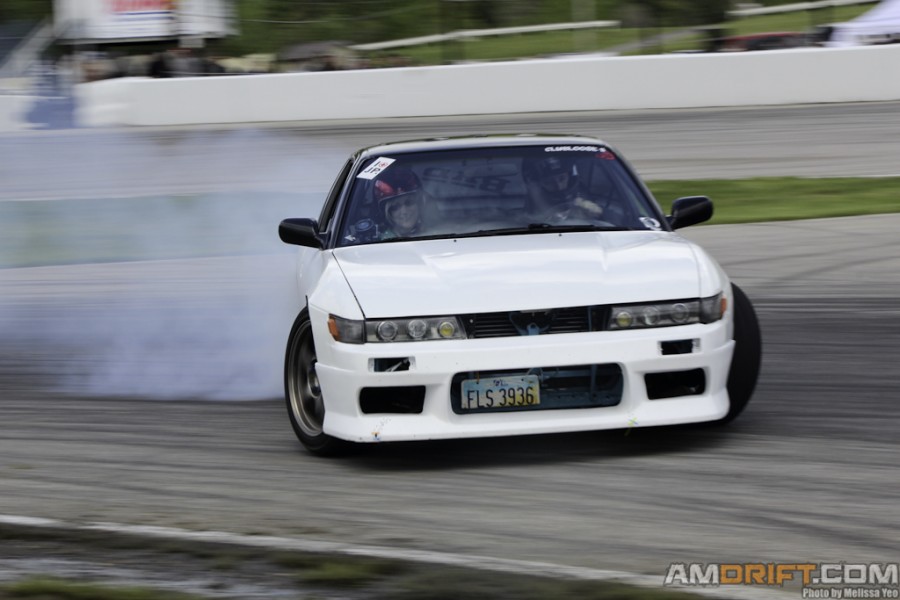 Steve Angerman is one of the pro drifters that come out to play with all the amateurs.
Josh Hinchberger knows how to slide his LS powered S14. The sound of it resonates even in hearts of puppies!!!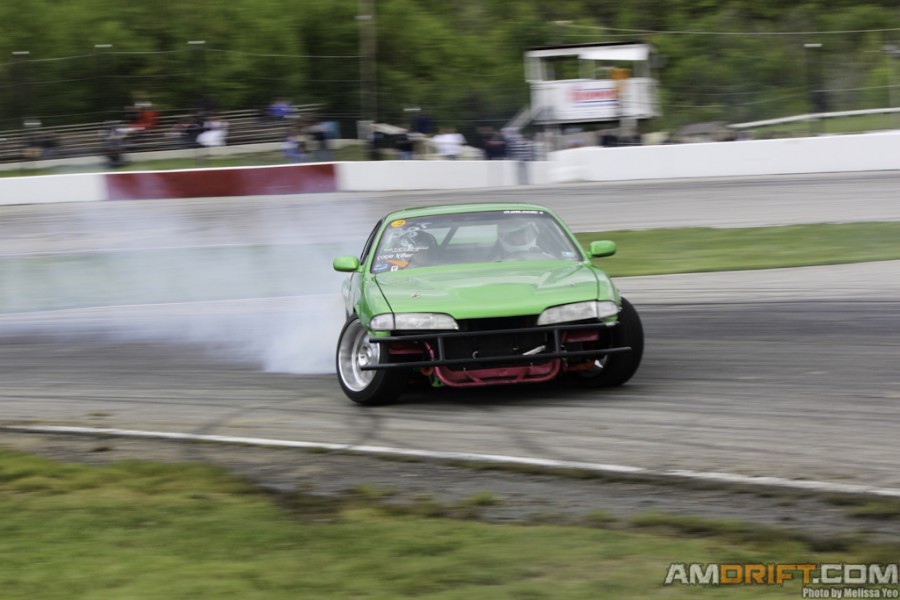 Jason Strautnieks tearing up the track!
Vance Kearn's S13 Blacktop SR20 hatch. This was his virgin track event.
STFU's Brandon Shallenberger drifting Vance's 240.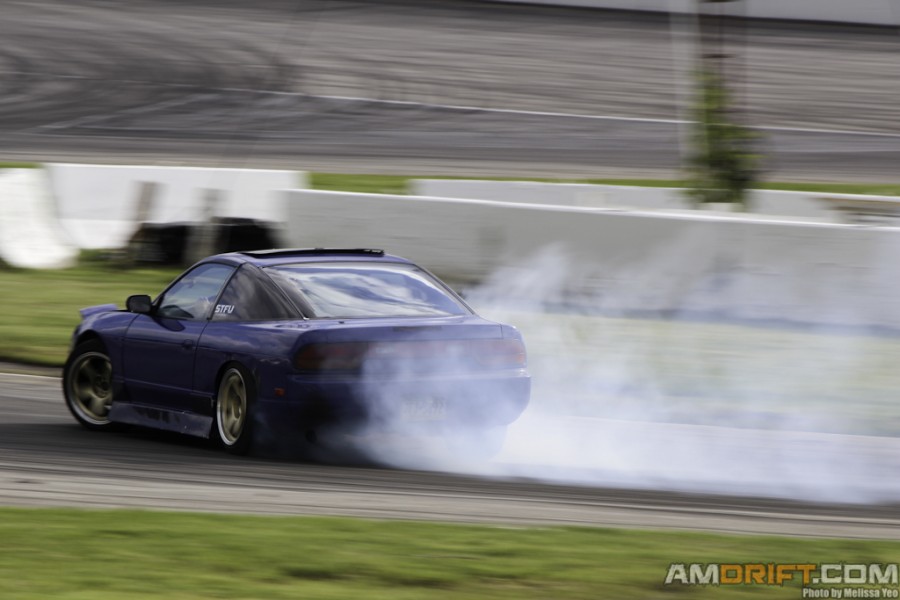 Johnny Cruikshank's and his S13 Blacktop SR20 hatch, only began drifting last year.
Zak K's built KA-T that def is one of the longest lasting KA-T still running in the Pittsburgh region and still spinning tires, 5 years on and forever!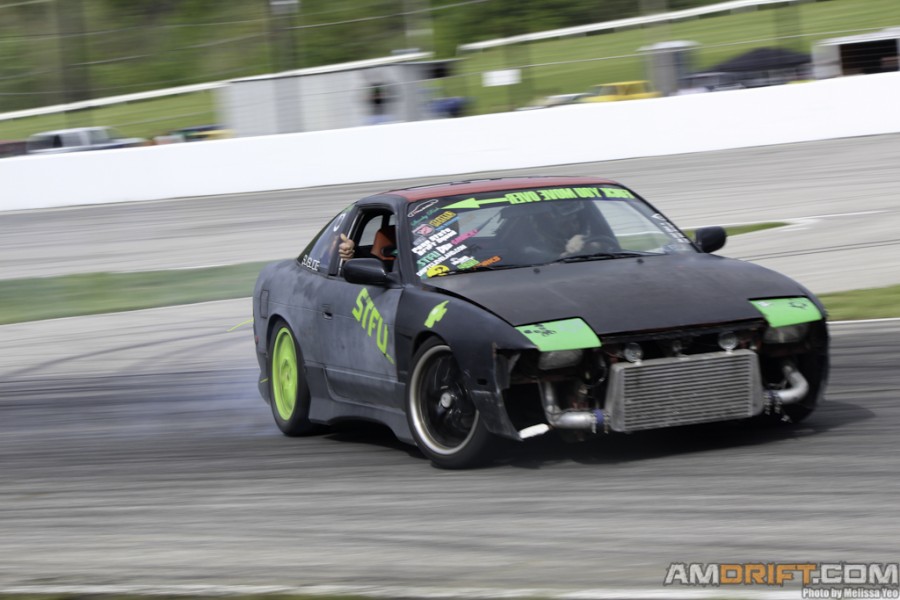 SEE YOU AT THE NEXT Club loose II @ MIDVALE 16th June 2013. It'll be Father's day, so bring your daddy out 🙂
For more info about Club Loose CLICK HERE