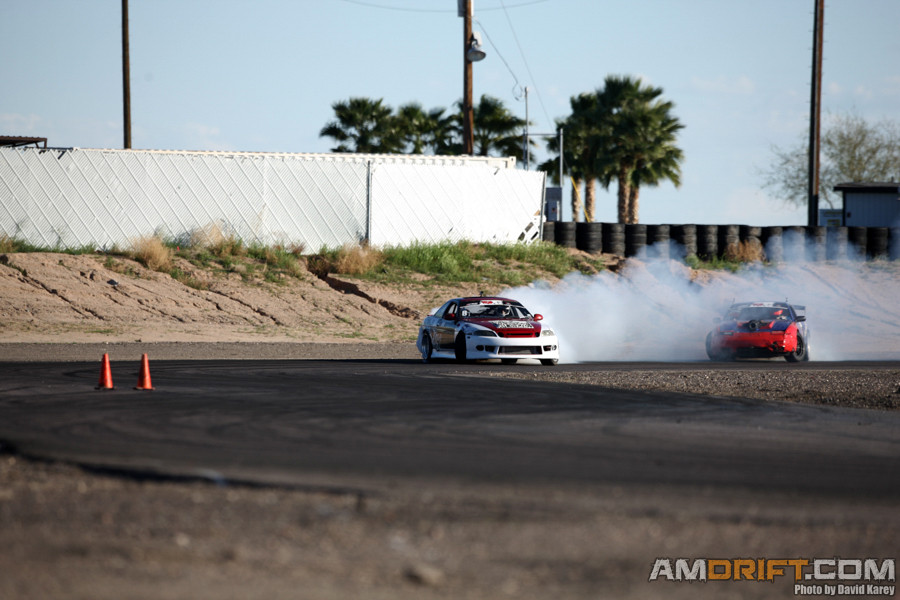 Round 2 of the popular Vegas Drift ProAm Series, Vegas ProAm, wrapped up this past weekend on March 8, 2014 at Wild Horse Pass Raceway right outside Phoenix, AZ. With two Round 1 winners on podium, Round 2 served as proving grounds for the drivers who plan to dominate the 2014 pro-am season.
Finishing in 1st in a repeat of Round 1, Brandon Patterson. Mauricio Ornelas makes his first podium in pro-am since 2013 after spending a year in professional Formula Drift, in 2nd place, and Spike Chen comes in a strong 3rd place, also a repeat of Round 1.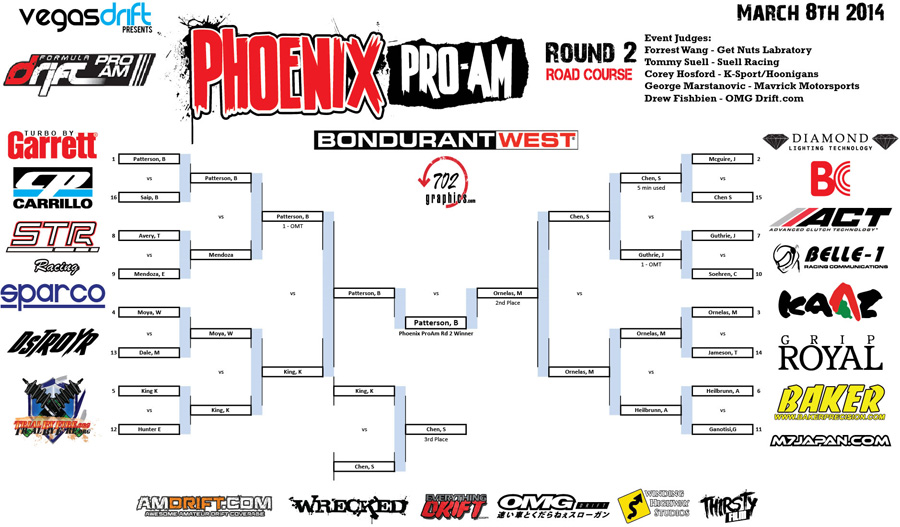 Enjoy our Phoenix ProAm photo gallery, and see you at Vegas ProAm Round 3 on April 27 at Las Vegas Motor Speedway!
http://www.vegasdrift.com/2014-vegasdrift-vegasproam-schedule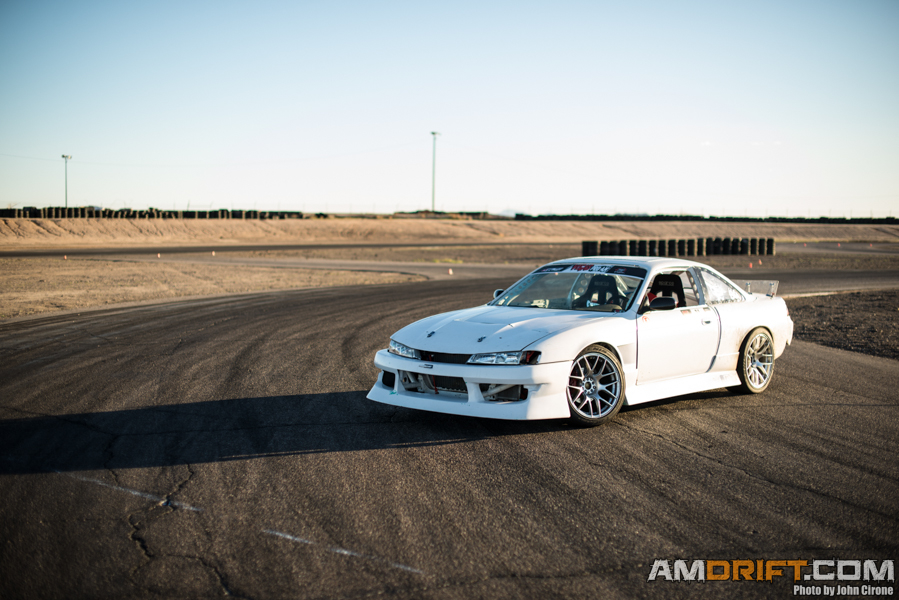 All photos available for purchase. Contact the photographer in the photo credit for details. Enjoy!