The Jeff Jones' New Years Drift Hoe Down was the brilliant result of another scheduled event being canceled at the last minute. Originally, we were supposed to be at Orange Show Speedway in San Bernardino for a 2 day drift bash starting on New Years Day and carrying over to the next, but logistical issues beyond control of the event planners arised, and left a large group of drivers with nowhere to drift.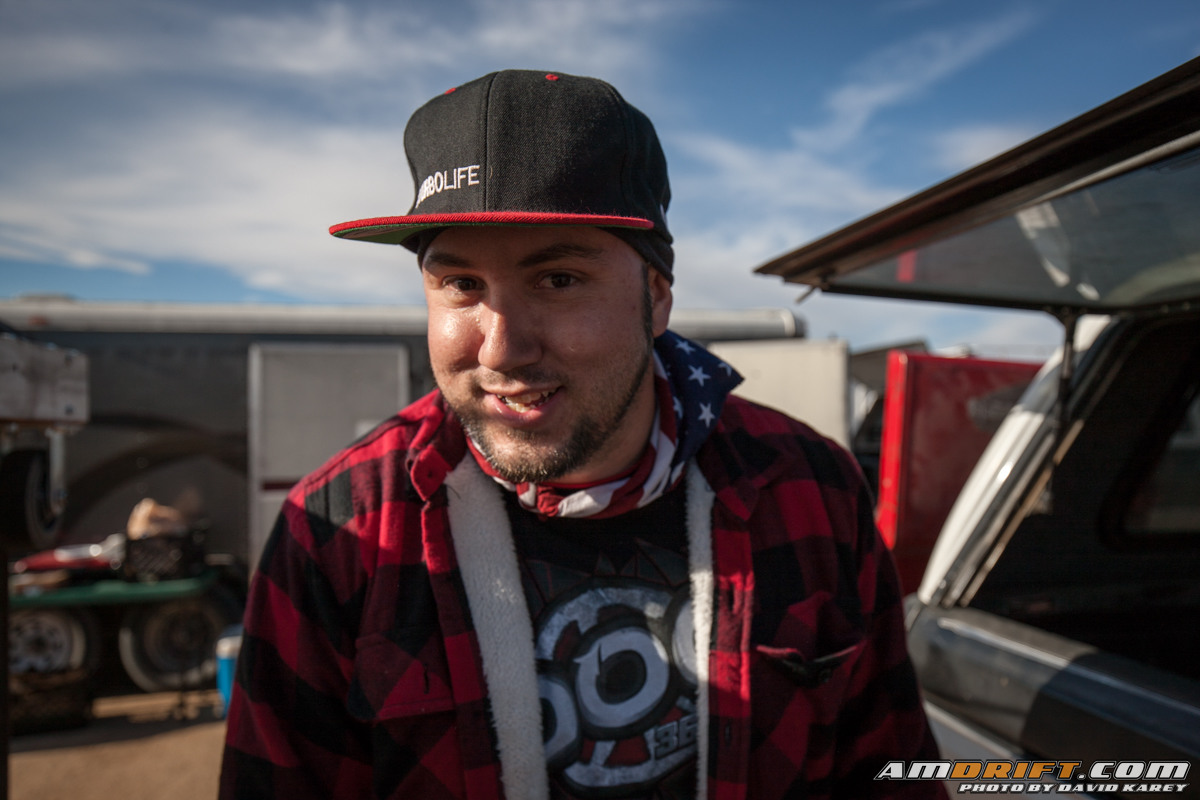 Our buddy Jeff Jones got in touch with the Grange Motor Circuit, and put together a very last minute track day. Those who made the trip were rewarded with one of the best drift track days we've ever been to.
The Drift Hoe Down was one of the funnest drift events we've ever been to, thanks to Jeff Jones and his crew of friends and people who care about keeping the sport fun. Enjoy the gallery!