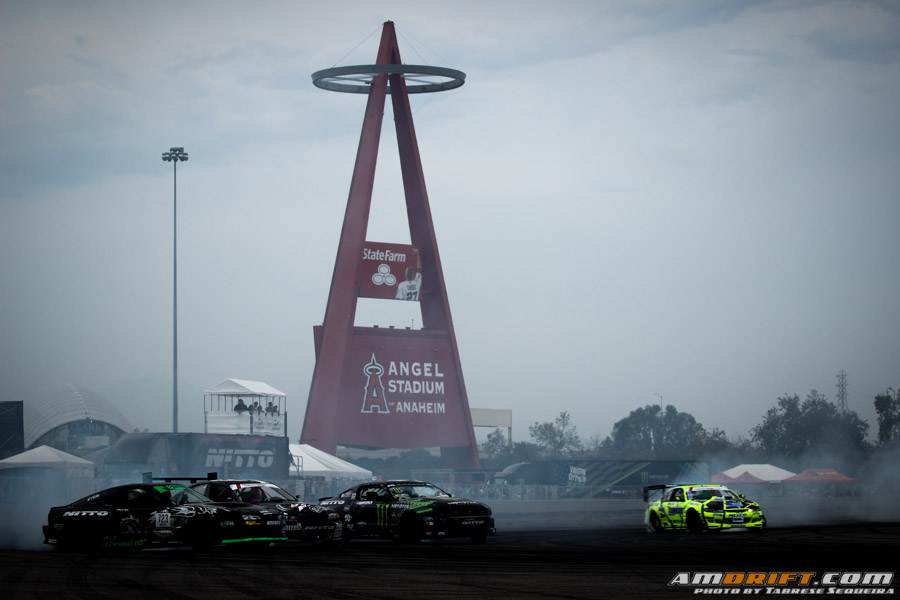 You know how Formula Drift is basically drifting featuring a car show? Well, Nitto Tire's Auto Enthusiast Day is just like that, but backwards. It is a car show featuring drifting.
Taking place at Angel Stadium, Nitto invited the public to hangout, see some rad cars, and watch some drifting by Nitto Tire sponsored drivers. It was definitely a great time, especially when there were a few drift demos featuring pro FD cars and demo cars alike.
The car show was also a nice crowd pleaser as well! You had all of these builds that took so much time, money, and effort to put together in one place. It was pretty cool.
Anyhow, it was a great event put on by Nitto and so much fun to shoot! Thank you to everyone who had a hand in making the event awesome, because that is exactly what it was.
(P.S. Nitto you have great smelling tires!)